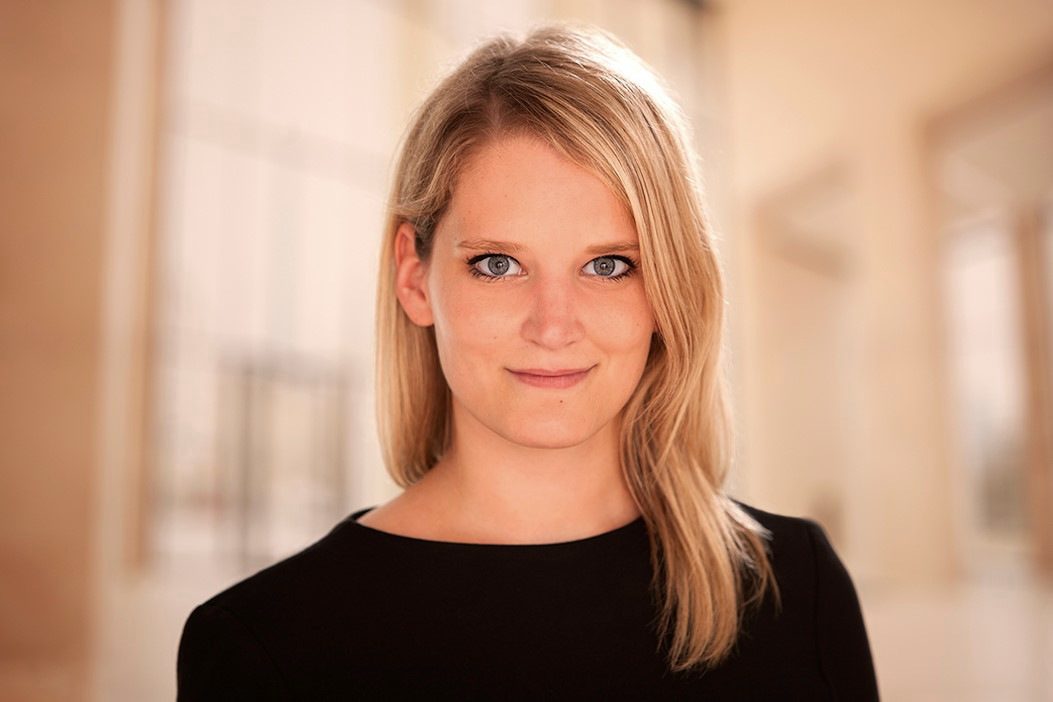 Cities of my life:
Frank­furt, Bad Hom­burg, Paris, Flo­renz, Rom, San Die­go, Koh Tao
Born under the sign of:
Tau­rus
Heroes of my child­hood:
Bibi Blocks­berg
My first vinyl record/cassette/CD:
Wanna­be – Spi­ce­girls
My favou­rite pet/animal:
Sloths
This would be my super power:
Fly­ing – I would love to see the world from up above!
I have a weak­ness for:
Toma­toes and the sea.

Three things for my suit­case:
1. My came­ra
2. My lucky beach towel
3. A good crime novel
Top 3 on my bucket list:
1. Visi­ting a sloth farm
2. Road­trip­ping from New York to Los Ange­les
3. Get­ting a boa­ting licen­se
Online or print:
Both; in some cases print is irre­pla­ce­ab­le.
What I real­ly like about my job:
Diver­si­ty, inter­na­tio­nal back­ground and our team.
Job-related magic moments:
My curio­si­ty and my enjoy­ment of work are increa­sing with new pro­jects ever­y­day.
My life mot­to…
Paths are made by wal­king.